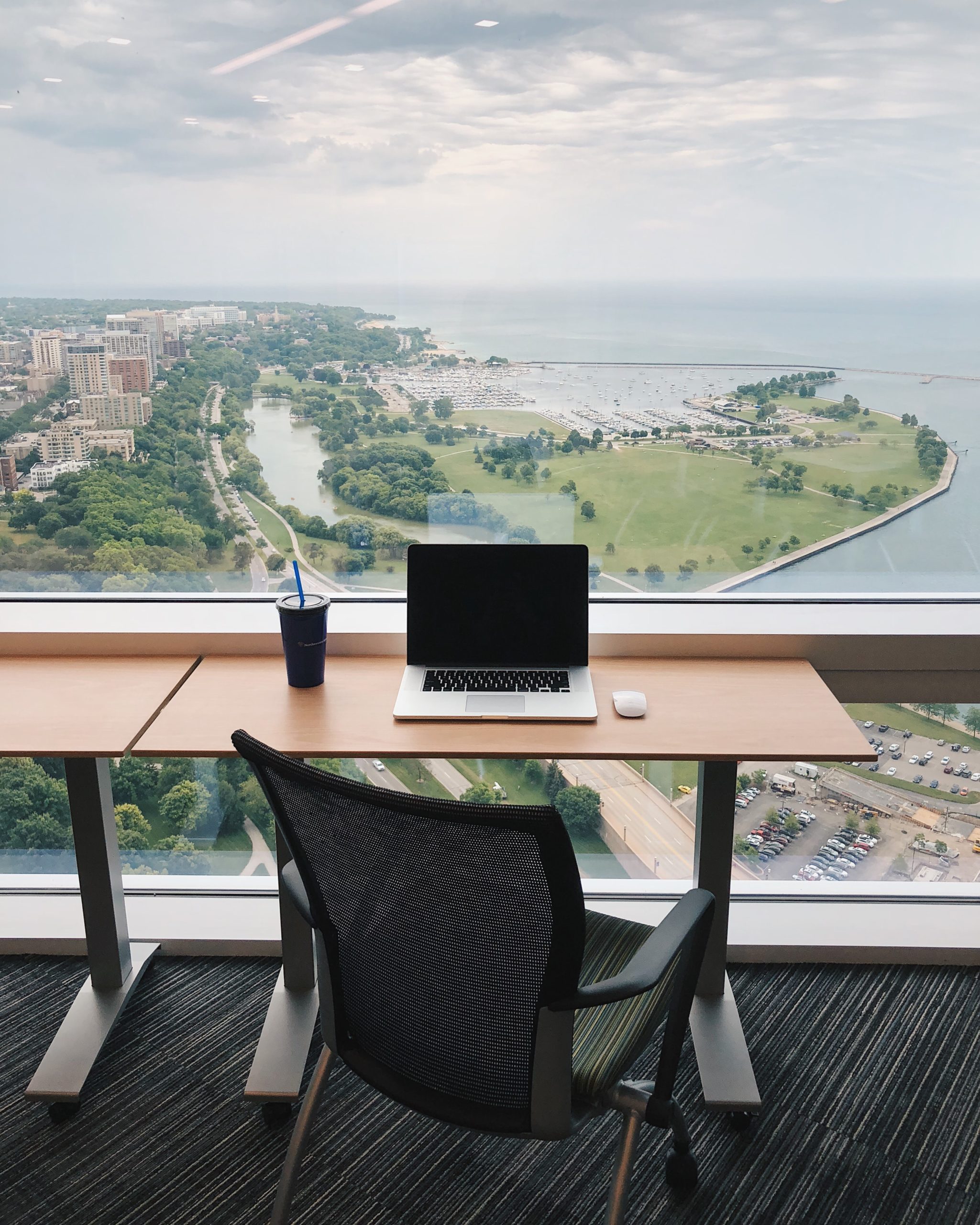 welcome
What is in a name?
"Potluck" represents a coming together of various backgrounds, abilities, skills, and outlooks to bring to fruition outcomes beyond individual achievement.
7+       Industry Certifications
10+     Development Languages
10+     Combined Years of Experience
60+     Development Libraries Accessed
140+   Hours of Client Interface
Portfolio
Explore beyond the deliveribles
See the case studies that show some of our favorite efforts to solve your toughest problems. Beyond the final deliverables, are ideas with hours of effort and collaboration.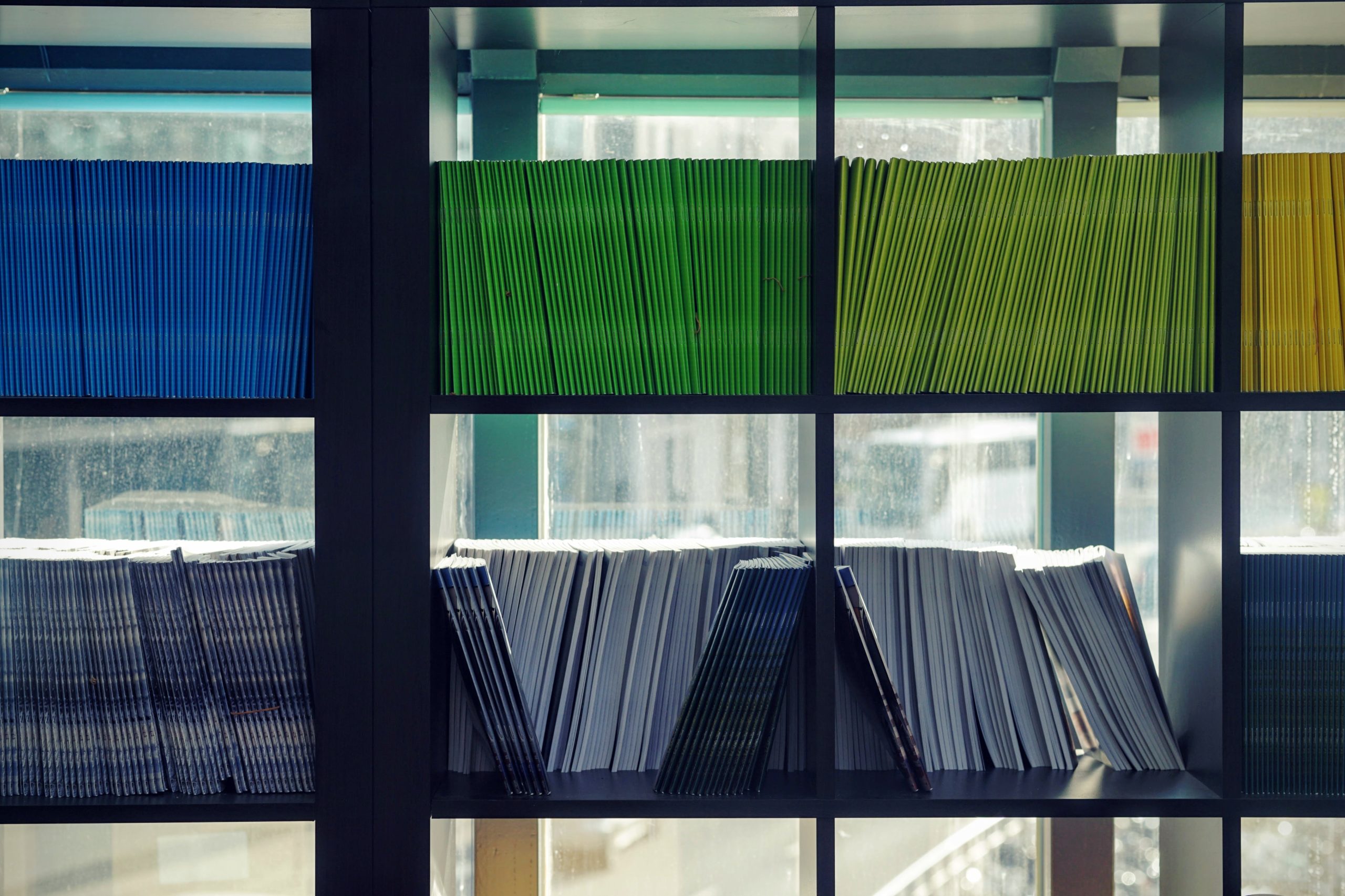 Capabilities
See what we are capable of
Across various sectors and knowledge bases, we pride ourselves on a well-rounded understanding of the world and of industry. View the competencies that allow us to leverage this knowledge and turn it into value.