Welcome
Potluck Design & Development is a full-suite web, mobile, and graphic design firm. We specialize in small-scale remote projects and new product launches.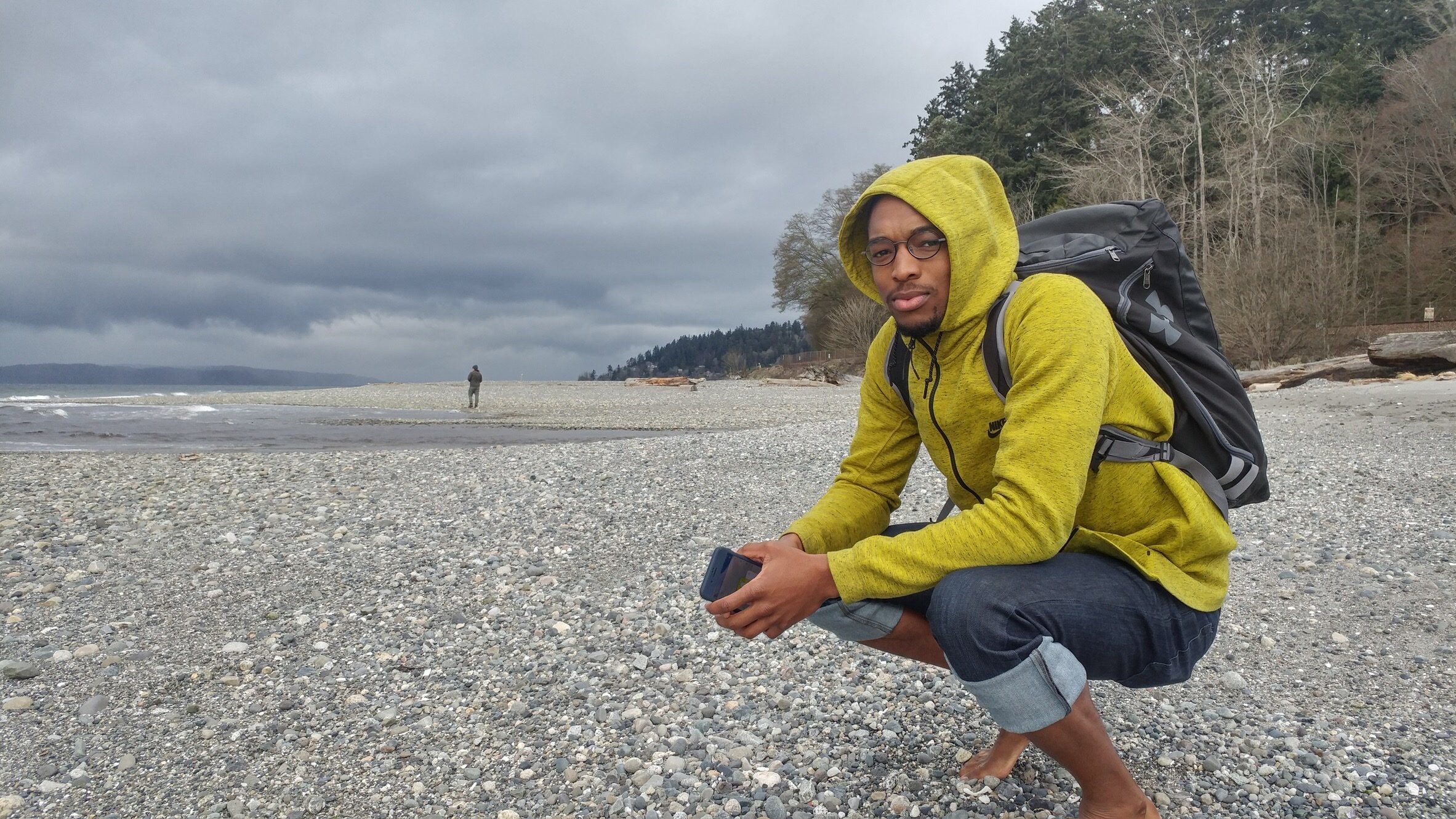 Co-Founder, Project Manager
JD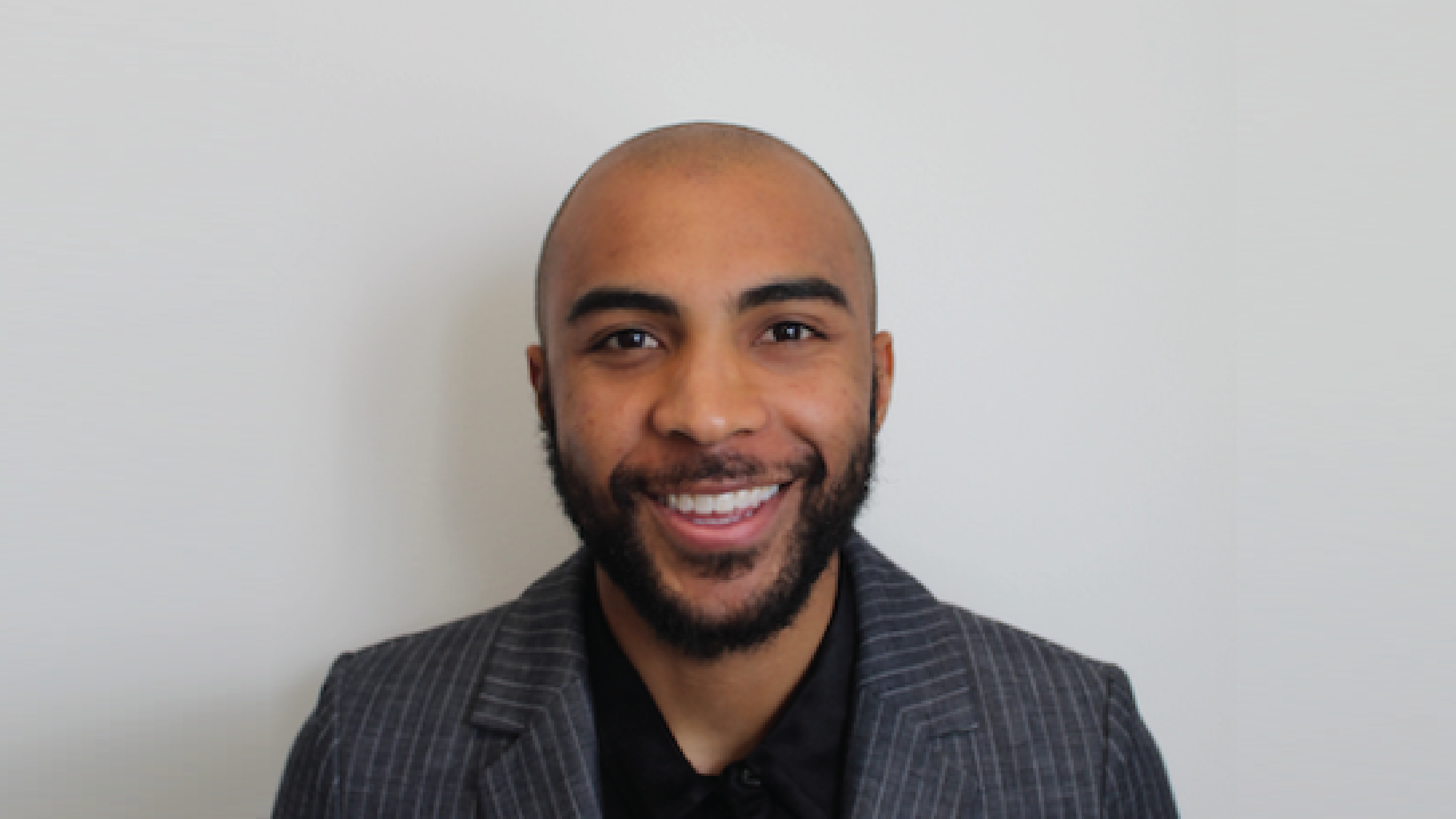 Co-Founder, Technical Liaison
Sean Joseph
Testimonials
We had an extremly positive experience working with the Potluck Design team. From the project inception to completeion, they were efficeint, timely, and responsive. Given their creativity, keen attention to detail and technical knowledge, they were able to effectively transform our thoughts and ideas into high-quality designs. They listened carefully to our needs and provided us with various options to select from. They developed a logo and issue brief, and these products superceded our greatest expecations. When another design need arises, I have no doubt that we'll work with the Potluck Design team again.
-
Testimonials
Throughout my day I am extremely busy with work. Due to this, I didn't have much time during the days to meet with Johannes and Sean and discuss website particulars. Johannes and Sean were able to meet me with me on my time and helped bring my vision to the screen.
-
Testimonials
Johannes and Sean were very helpful throughout the entire logo and website development process. They were patient, understanding, and ensured I understood all the steps they were taking to bring my ideas to fruition.
-