High Fidelity Mobile App Wireframes
Invure, an east coast based education technology startup, needed assistance in preparing their core product to go to market. With no previous product development acumen, the team needed Potluck's professional design experience to prepare their core product for 3rd party development. Consisting of a single design sprint, the Potluck team, delivered high fidelity development-ready assets, direct consultation with the development team to streamline product building, and core suggestions to improve Invure's product and offerings.
The following is a brief case study showing a portion of "before and after" stills from the process—making the client's visions of providing high school students a hub of university-focused information and financial resources as reality.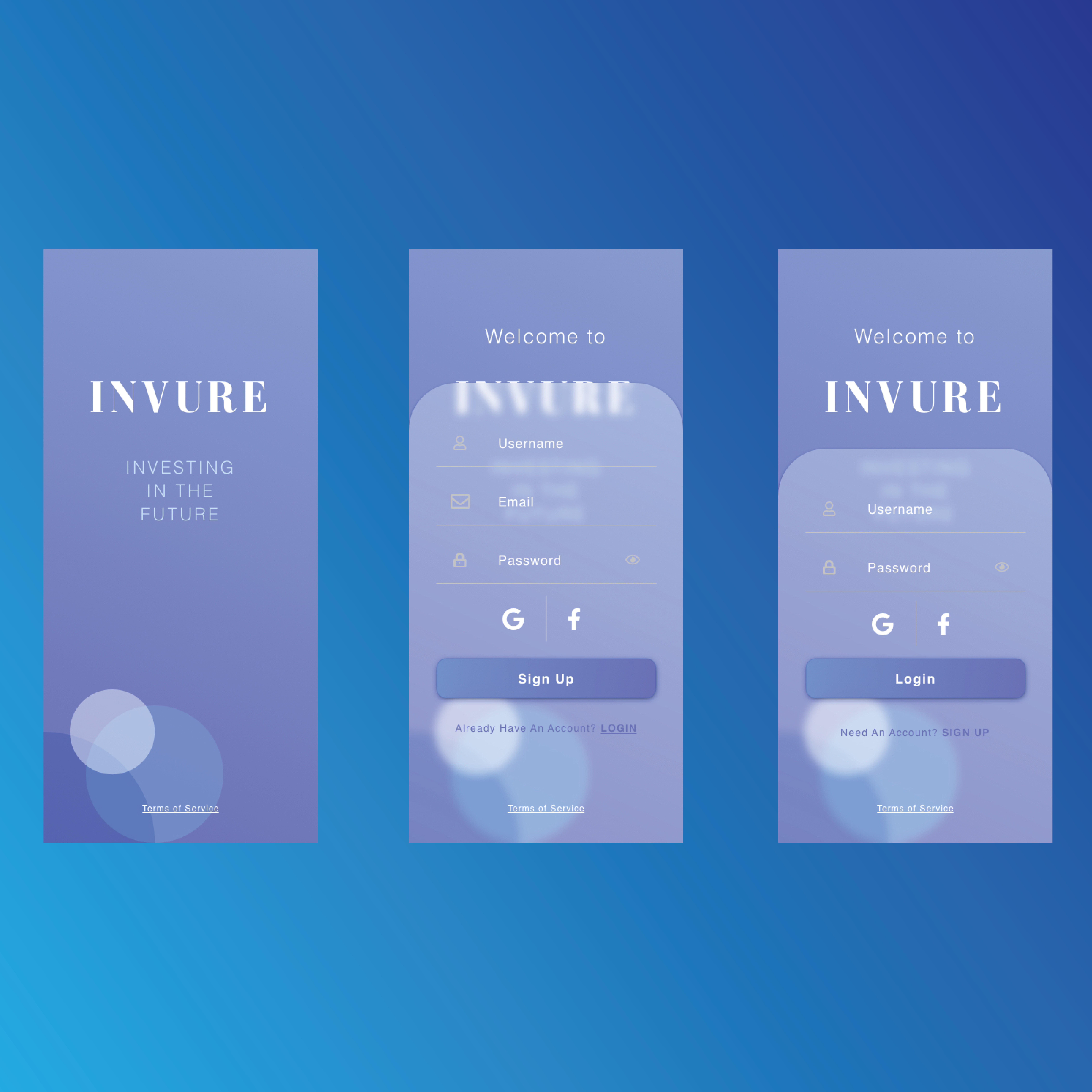 The above is the final iteration of the initial touchpints of the Invure experience. The UI was drawn from an iterative process the team went through with the client. Providing a moodboard after a discovery meeting, the client's warm reception gave us comfort to seek out a "sleek" and "minimalist" solution. The UX was informed from beyond the client's request. We offered suggestions concerning user-flow, features essential to coordinating ease of end–user use with key metrics for the business, and even micro interactions to be included during development.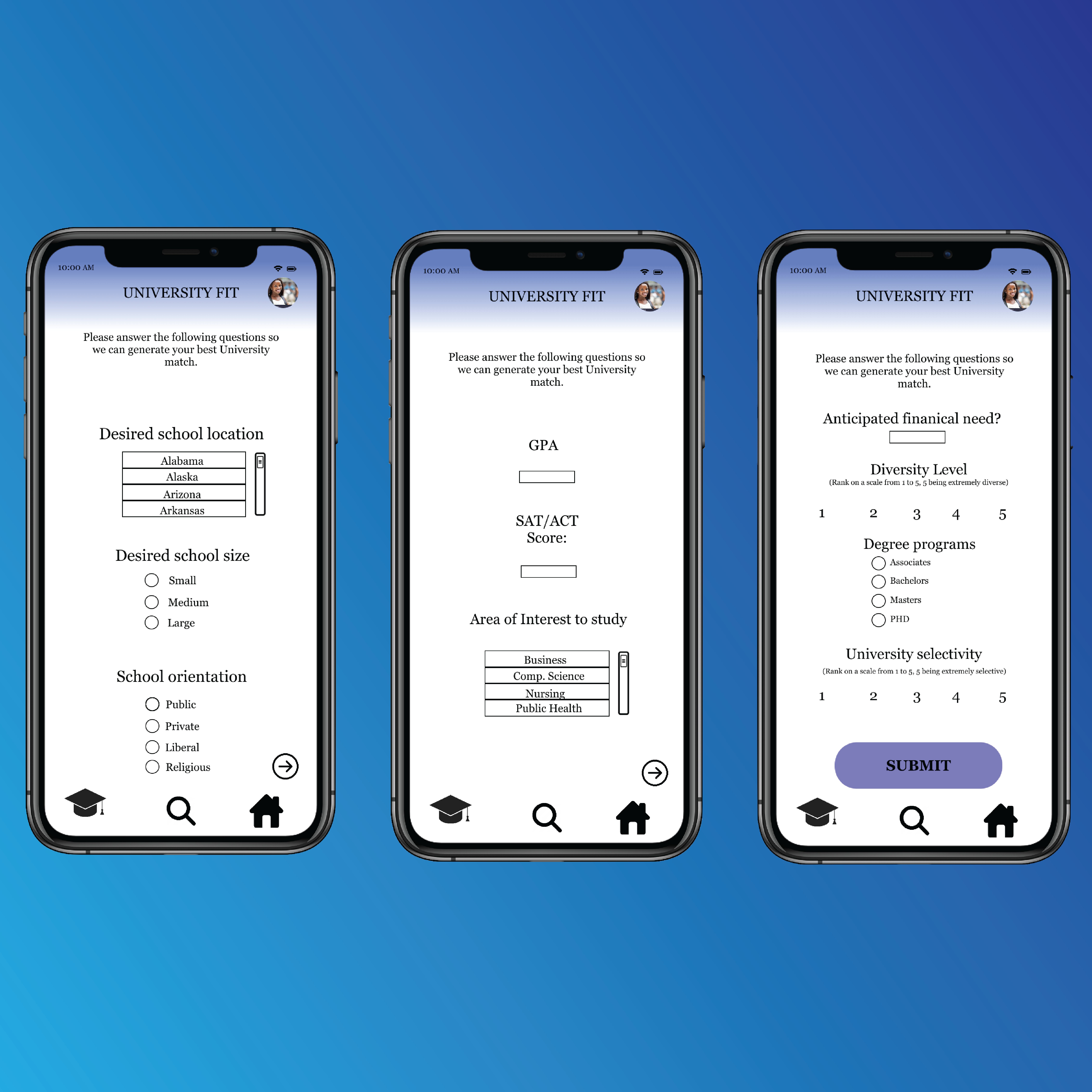 The core deliverable the client was concerned with was a flattering and functional design for their staple feature—a survey. This survey was meant to interpret user inputs and produce useful information for their specific higher educational needs.
We believe the redesign speaks for itself, there are some key points of not we are proud of however:
-UX-focused alterations, tooltips and appropriate spacing
-Mobile-first additions, such as single scroll format
-Cohesive, minimalist aesthetic—inclusive of iconography
Considering this survey is the cornerstone of their business, the above points are what made Invure's business objective plausible.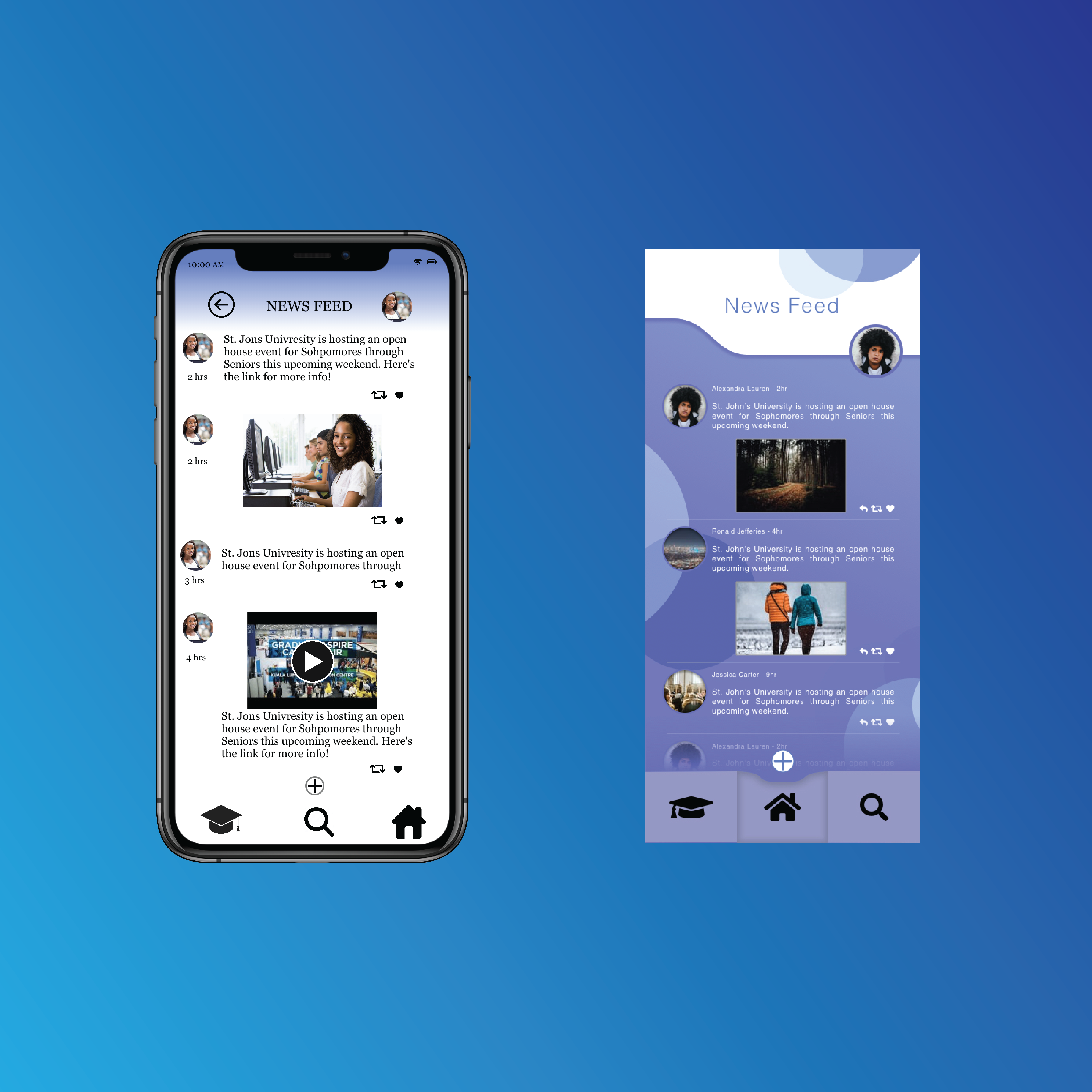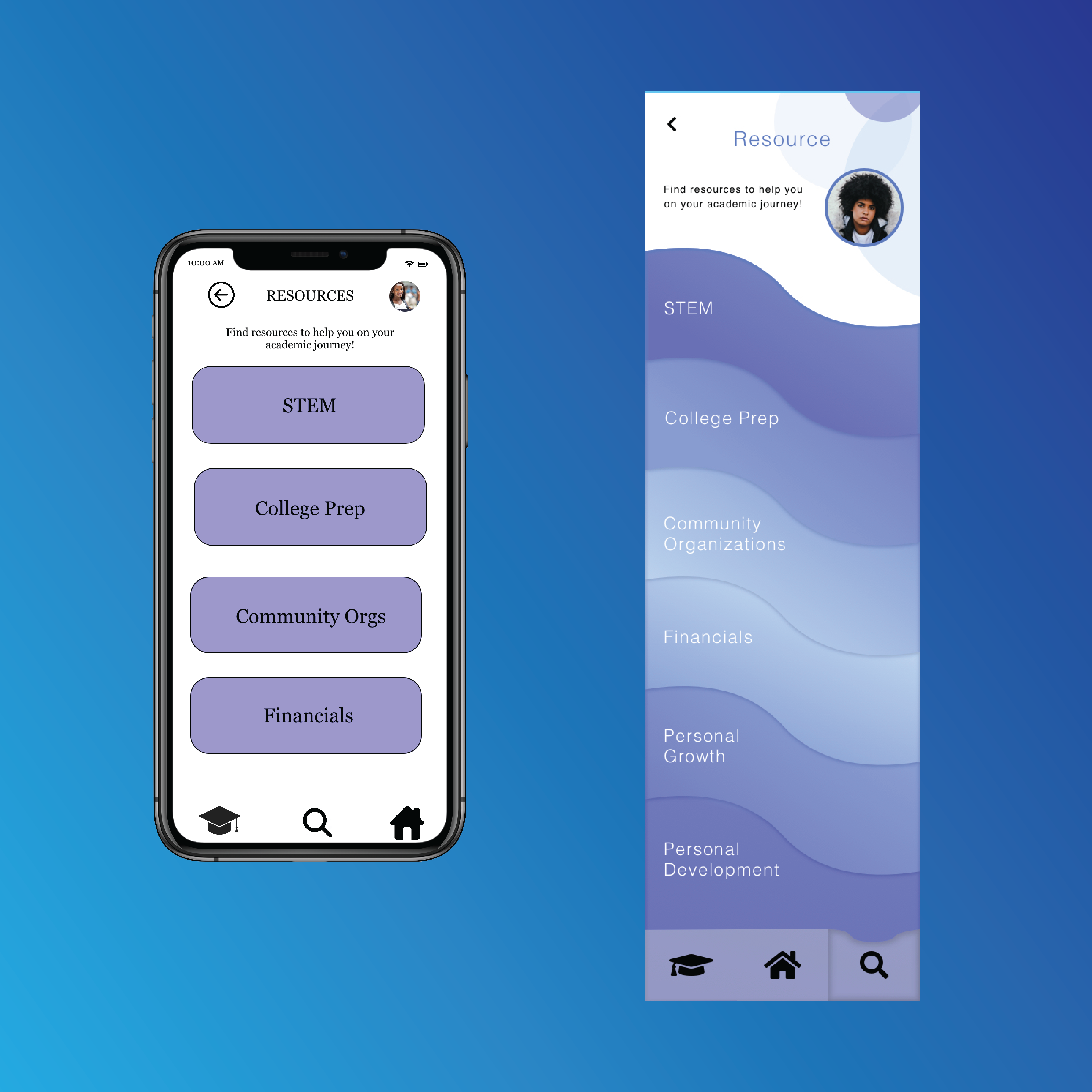 Our primary focus throughout the term of the project was managing ease of use for the end-user to make client objectives possible. A Redesign can really breathe life into goals that would otherwise drain resources and result inadequate results. This was a fun and successful project that really shows what is capable when collaborating with a fresh set of eyes with design skills and the necessary business acumen.